Do you have a Compliment, Question or Concern regarding your care Experience with Saskatchewan Health Authority?
Please contact Client Concerns – Rural
Toll Free: 1-800-778-7708
Email : ruralclientconcerns@saskhealthauthority.ca
Southey Health Center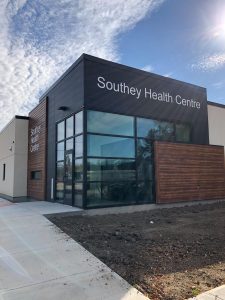 Nurse Practitioner-    The Nurse Practitioner is in Southey Tuesdays and Fridays.  To book appointments please call 1-855-766-6399.
Public Health Nurse- A Public Health Nurse can be reached at 1-306-766-7500  should you have inquires re: immunizations, flu clinic, baby visits, as well as all other public health inquires.
Home Care Nursing- Access to home care nursing is available in Southey and surrounding areas and can be accessed through the Nurse Practitioner or family doctor.
Lab Services- Southey has lab services available at the Health  Centre Friday mornings 7:30am to 10:00am.  Drop in only.  Please bring your health card and lab requisition.
Rapid Access Counselling
Website:  www.counsellingconnectsask.ca
Anyone can book an online counselling session for free Rapid Access Counsellor
Or book a session via zoom or by calling our agency to get booked into a session.
Call:(306)525-0521
Online Therapy Unit
The Online Therapy Unit is based at the University of Regina and operated in collaboration with the Saskatchewan Health Authority. The Online Therapy Unit is an online mental health and research unit that provides free Online-Cognitive Behaviour Therapy (Online-CBT) to Saskatchewan residents. The Online Therapy Unit works with clients who have a variety of mental health and physical health conditions such as symptoms of depression, anxiety, panic disorder, social anxiety, post-traumatic stress, alcohol misuse, postpartum depression and anxiety, chronic pain, and chronic health conditions. To date, the Online Therapy Unit has provided assessment or treatment services to over 9200 clients with 95% of them stating treatment was worth their time.
Additional information about the Online Therapy Unit can be found at www.onlinetherapyuser.ca
and specific inquiries can be made to online.therapy.user@uregina.ca or 306-337-3331
Fitness and Exercise Programs
Forever in Motion is a fitness program for those who are 50+.  The fitness classes are Monday, Wednesday and Fridays, at 9:00am – 10:00 am at the Southey Senior Club on Keats Street.
For further information please contact either Judy McKay 306-726-2240 or Jessica Van Blaricom 306-726-7496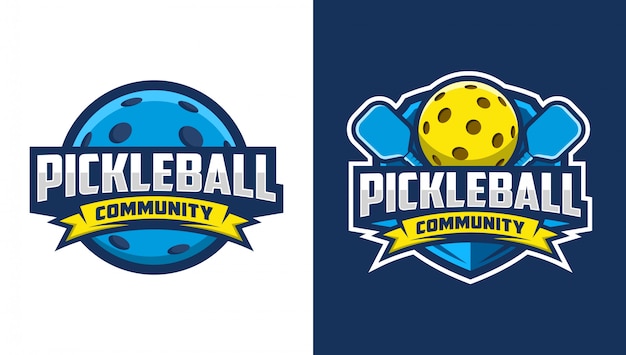 Pickle Ball is a court game for adults and an exciting program that is always fun with a  very inviting atmosphere for new comers.  The game is played both in/outdoors.
For more information please contact Brenda Fry 306-718-7549.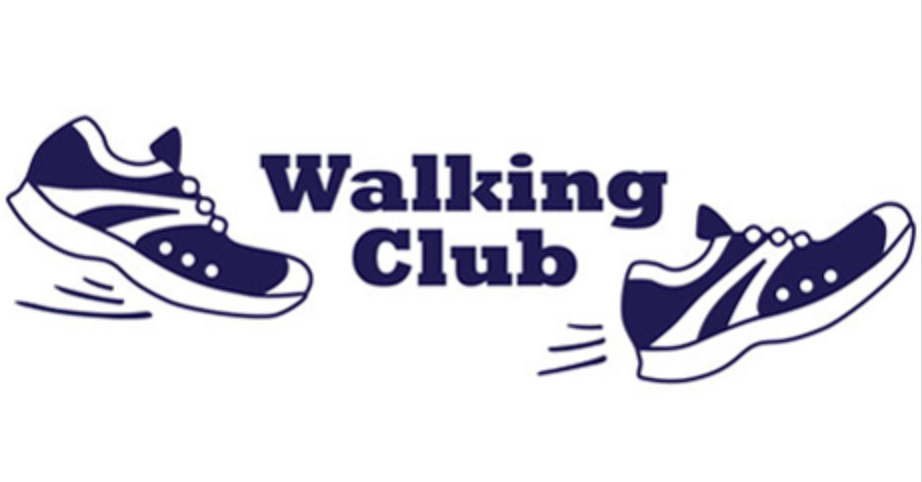 Walking Clubs at present, there are several outdoor walkers when weather is inclement (winter months) we now have an indoor walking club at the Southey Communiplex Monday-Friday 8:30am-1:30pm.
For more information contact Brenda Fry 306-718-7549
There is a public access AED located at the Southey Senior Centre, 132 Keats Street Southey, SK.  In the event of an emergency the 911 operator will provide you will a code to get into the building.